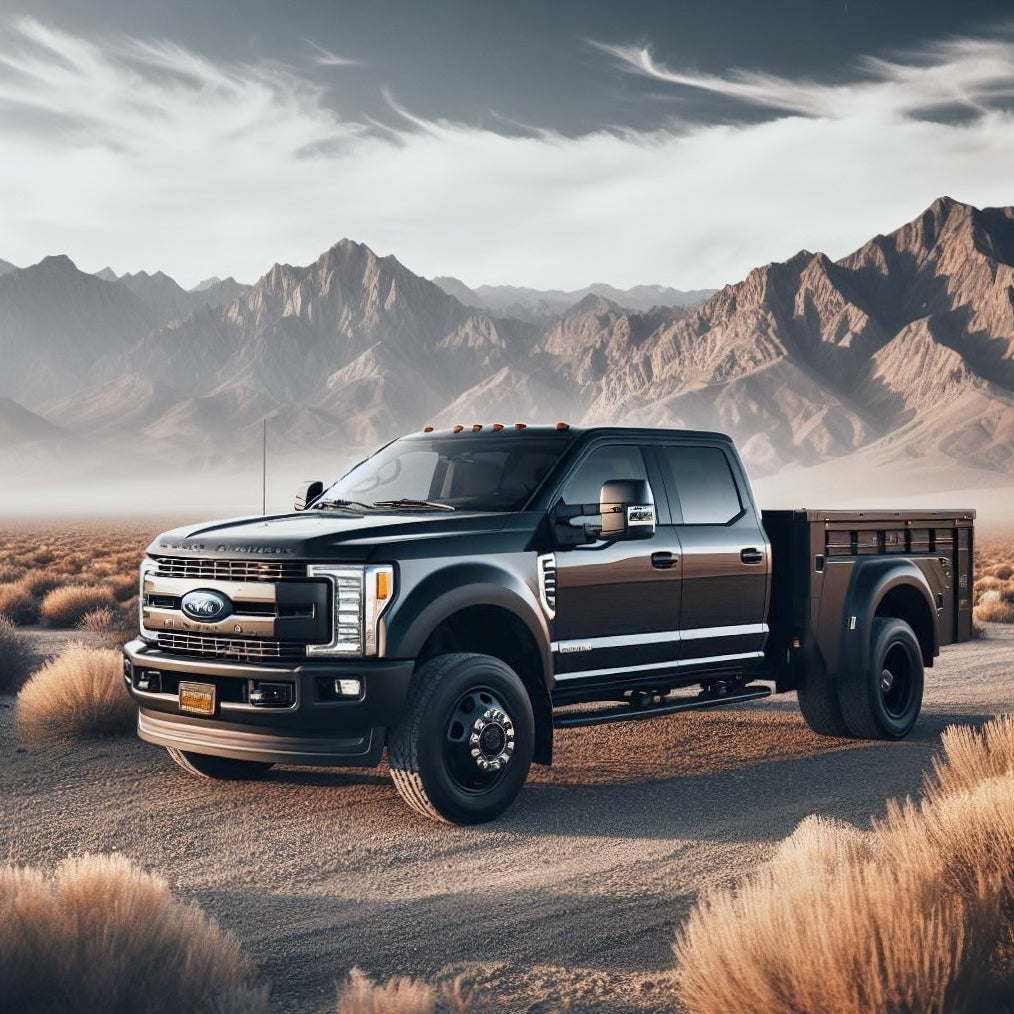 The Gear You Need.
Pro stuff. No fluff. ProTruckUSA caters to the professional tradesman and truck enthusiast by bringing the best truck gear and brands in the industy to a convenient online shopping experience.
Outfitting a fleet? Contact us for a customized quote.
Shop now
Rugged Fuel Transfer Tanks
Non-flammable fuel transfer tanks for pickups, commercial trucks, and outdoor use.
We speak truck. ProTruck.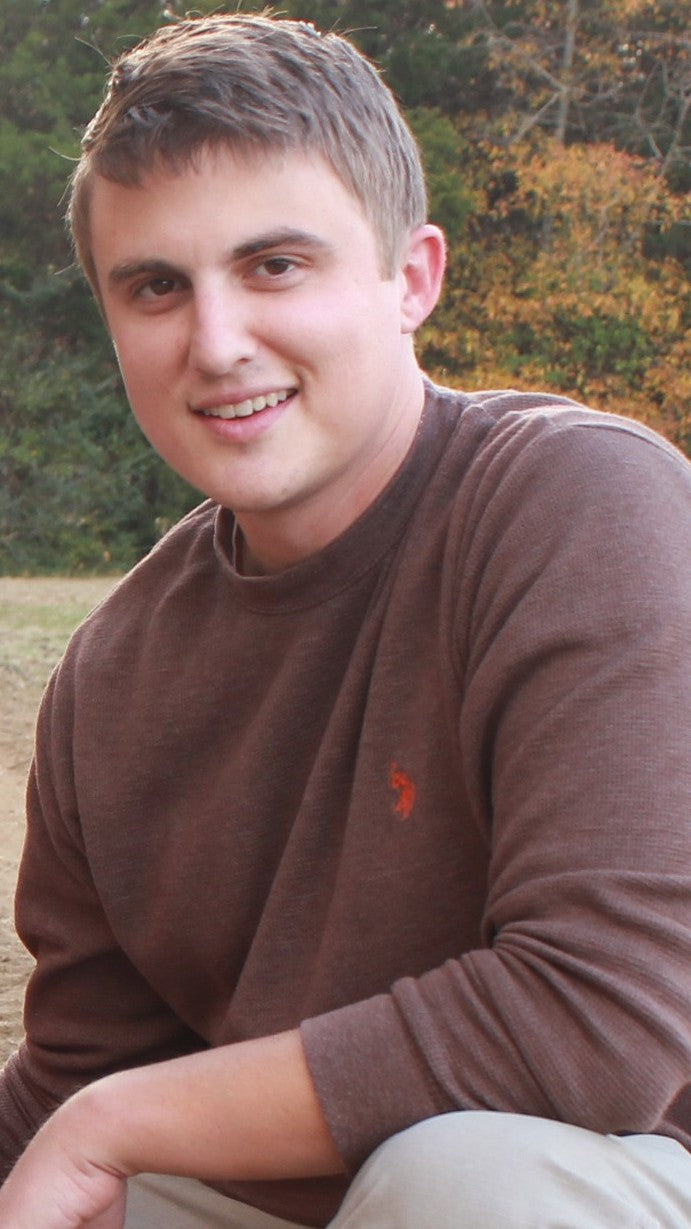 A note from the CEO.
A well-equipped and organized service truck is your livelihood. Your means of conducting business and providing for your family. I founded ProTruckUSA to provide a simple online shopping experience for hard working folks who need reliable work truck gear delivered to their door. Whether you farm, do plumbing, construction, fight fire, or conduct a myriad of other truck-based businesses, know that I'm here to support you with great products, fair prices, and friendly service.
Matthew Tomberlin
Owner, ProTruckUSA.com
About us